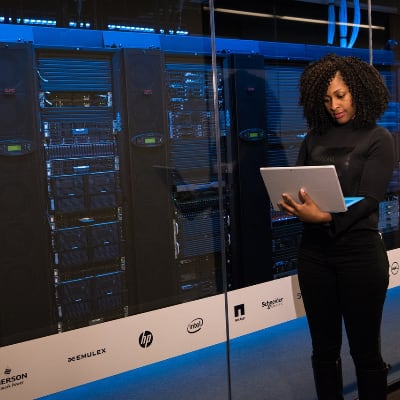 System Administrator Appreciation Day
The System Administrator Appreciation Day on the last Friday of July, celebrates the professionals who are working around the clock in order to keep our virtual world running. System administrators are people who take care of installing and troubleshooting anything and everything related to I.T. They also keep up with the regular technological advancements, upgrading all devices accordingly. These I.T. professionals, having learned from experience, allow companies, both small and big, to reach out to their target audiences without any technical issues. This is why the job of a system administrator is indispensable. You can show your appreciation for the I.T. professionals by throwing them a party and/or doing their bidding for a day.
The first System Administrator Appreciation Day was held by Ted Kekatos in 2000. Kekatos, being a system administrator himself, had a slew of Hewlett-Packard (HP) printers installed into his office. Kekatos had watched an HP advertisement about these printers, with the system administrator in the ad being showered with appreciation, flowers, and gifts by the rest of the office workers. Knowing the hard work and dedication that goes into his job as a system administrator, Kekatos decided to create a special day on which system administrators all over the country and the world can enjoy a day of being recognized. He declared the last Friday of July as System Administrator Appreciation Day. He has also been recorded saying that the day does not have to be filled with grand celebrations. A simple party with cake and ice cream would also suffice.